Having Problems with you car?
Our Specialists will help you!

Expert car services
now comes easily!
Our workshop at Precision Motors is fully equipped with the latest diagnostic and servicing equipment. Services we provide:
With our
experts

we perform even the complex task easily!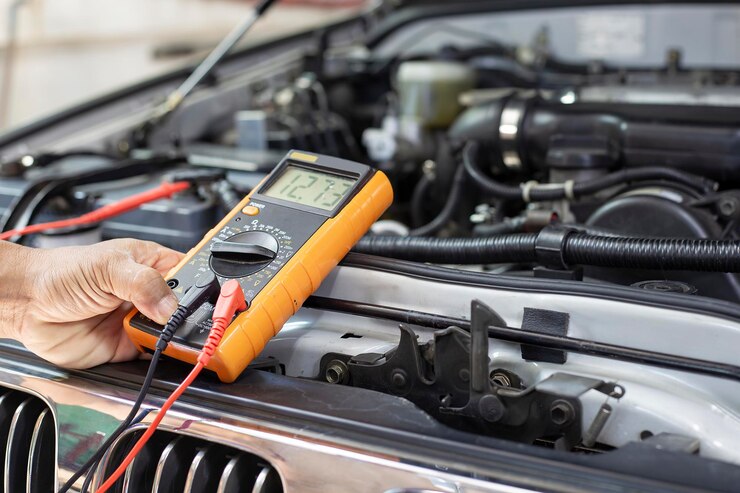 Regular servicing of your vehicle can prevent unwanted breakdowns and help to ensure trouble free motoring.
Read more…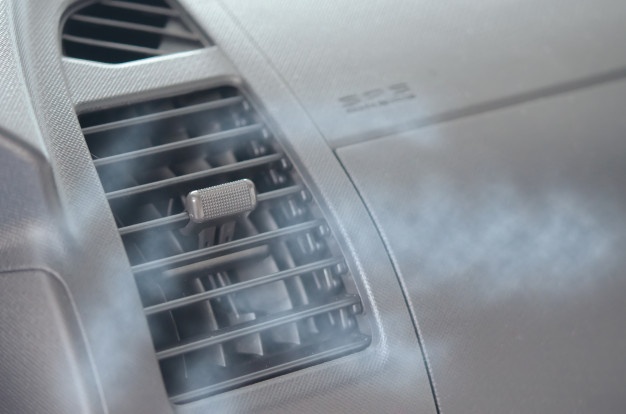 On average, an air conditioning system will lose 10% refrigerant a year, regular maintenance will ensure maximum cooling and fuel efficiency, reduce leaks and prolong the life of your air conditioning system.
Read more…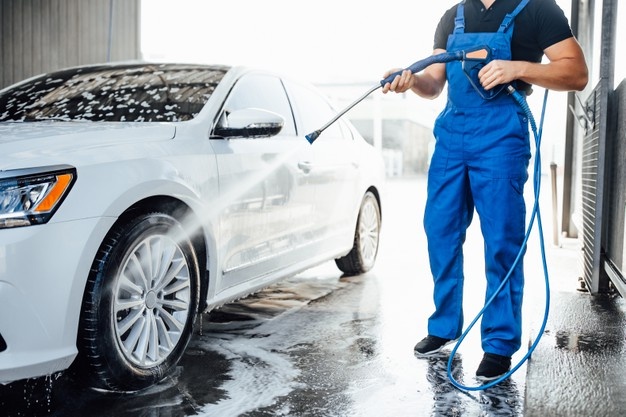 (plus parts ex vat)
Interim service 129 Euro inclusive, Full service 195 Euro inclusive.
Prices may vary depending on make & model.
Read more…
Car Service & Mechanical Repairs for all leading
BRANDS
Unit 3, Hermes Industrial Estate,Kill Avenue, Dunlaoghaire, Co. Dublin.
get the best service for your car